The Point Community Center opened in 2009 in partnership with Centerpoint Church. Our mission is to create a culture of physical, social, emotional, and spiritual growth to meet the needs of the greater Kalamazoo area through both internal programming and partnerships with local initiatives. It is a large multi-use facility of 24,000 square feet. Our donation-based model allows individuals able to enter at no cost. All donations made support our operations and ministry work. Please support us if you are able.
Our Facility
Our facility includes a full gymnasium with two basketball or volleyball courts, a fitness center, and a concessions stand which includes a coffee bar, cold drinks, and snacks. We offer weekly activities; including open gym pickleball & basketball, $6.00 yoga class, meet with a fitness trainer who also specializes in sports injury therapy, and toddler playtime. We also provide a community program friendship group through our Connection Point Ministry which meets every Wednesday from 4pm to 5:30pm. We are now proud to introduce our space as the new home to KABAS, Kalamazoo Academy for Behavioral & Academic Success, a private year round elementary school that services children with learning needs in K-6th grade, visit: https://www.kalamazooschool.org for more information.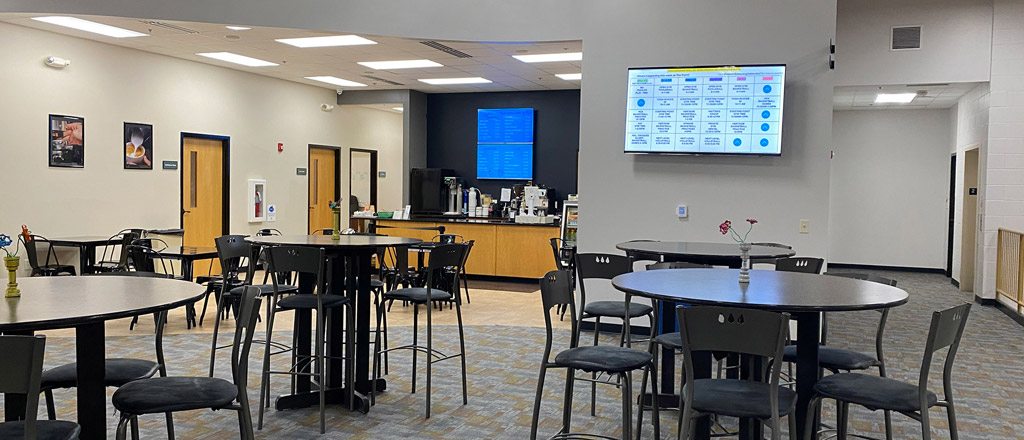 Point Hoodies and T-Shirts Now Available

Kid Sizes Too!
Upward Sports Youth Ministry Program: K5 thru 6th!
Open registrations for Our 2024 Kids Winter Coed Basketball League begins 9/18/2023.https://registration.upward.org/UPW85205
Looking to Volunteer for 2024 Kids Winter Coed Basketball League? https://registration.upward.org/UPW85205/volunteer
Job Opportunities
We are currently looking for extra assistance in running our facilities.
If interested please contact Pete at psilva@centerpoint.faith
Prayer Requests: In need of prayer???
Text 'Pray' to 1-269-580-8330 and receive a response or click on the prayer link below.
We offer a variety of different programs and opportunities for all ages and abilities.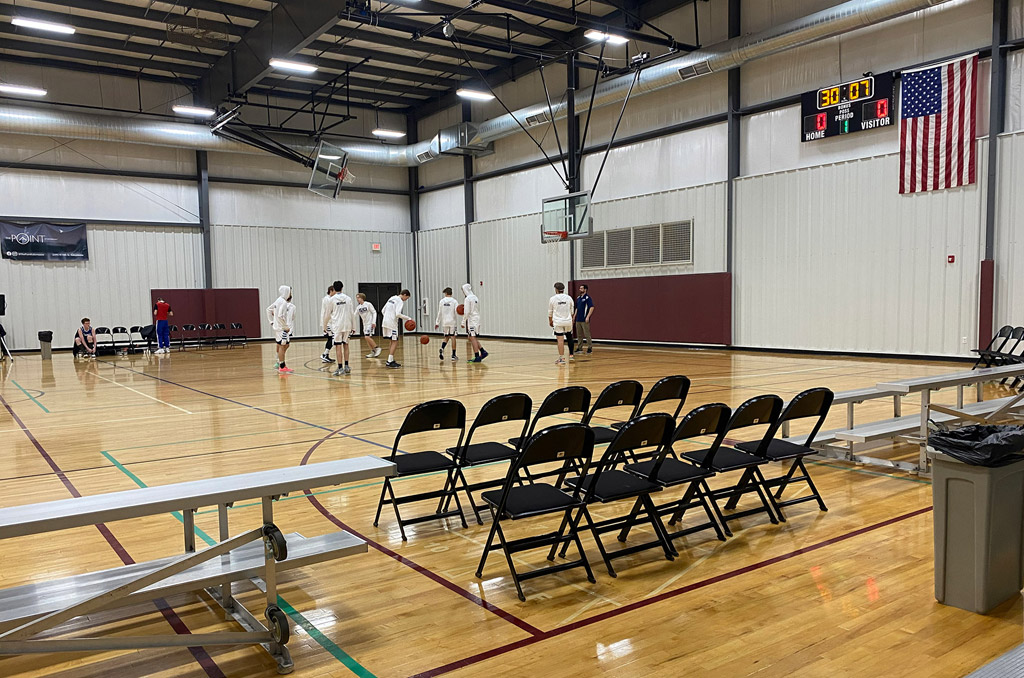 We offer open basketball, open pickleball, and toddler playtime.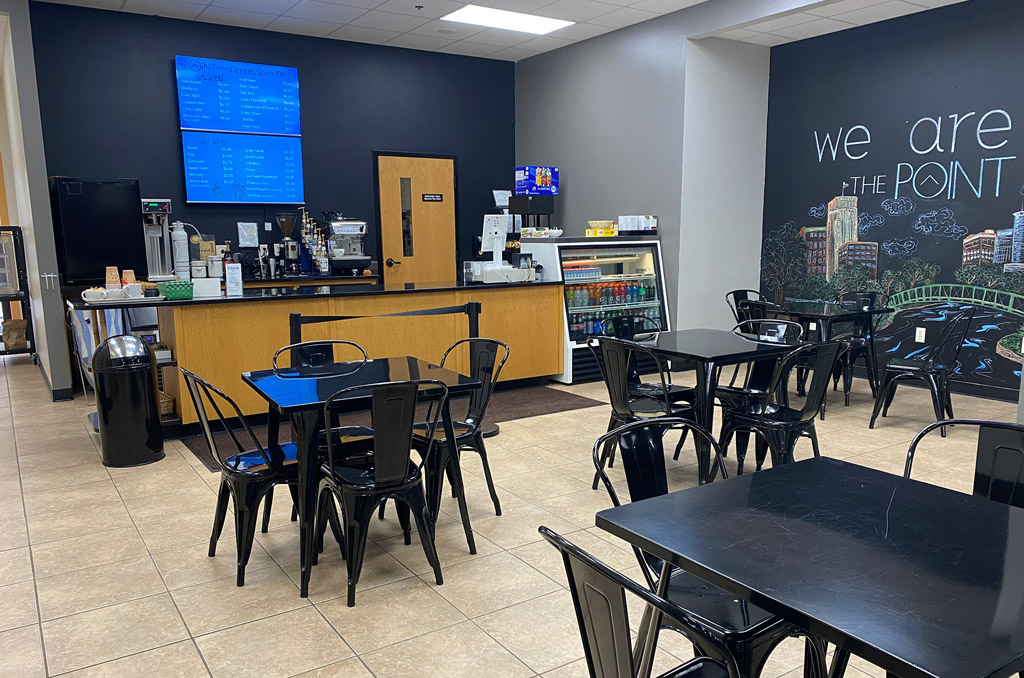 Have a question? Check out our FAQ to find the answer to what you're looking for!